Hungarian
Esemény időpont:
Thursday, 2017, August 3 (All day)

to

Wednesday, 2017, August 16 (All day)
Esemény részletei:
Egyszer már elkergetted Hakain's Crossingból, de most visszatér és boszút áll! Lucius Volifax Rabbini visszatért a Hakain's Crossing békés földjére és most újfent meg kell állítanod! Két új ismétlős küldetés áll rendelkezésünkre "[Event] Rabbini Onslaught" néven megtalálod NPC Chase nél a Victory Plaza-ban. Teljesítsd a küldetést és szerezz minél több Victory Coin-t. A Victory Coinok beválthatóak Chase event boltjában fantasztikus nyereményekre!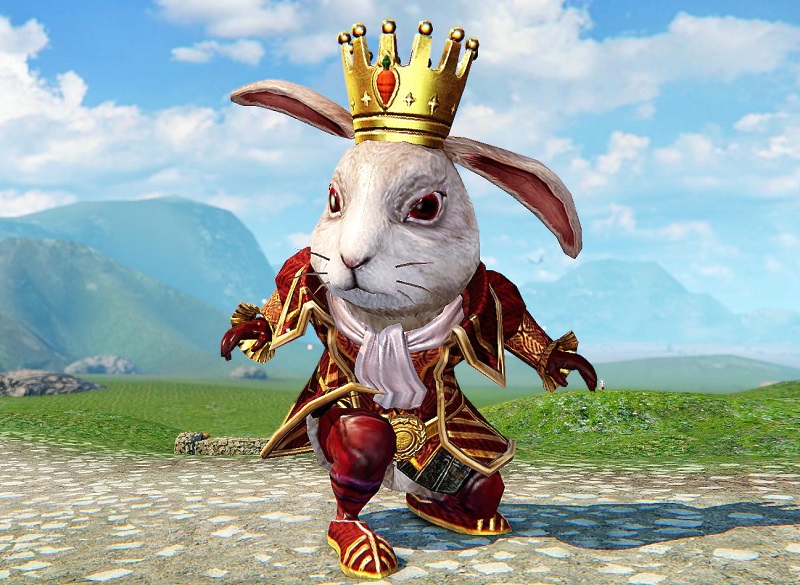 Az elérhető jutalmakat itt láthatod:
Warrens Treasure Trove

Item

Details

Victory Coin

Lv. 160 Tempering Stone (2 Pack)

Used for tempering equipment.

5

Legendary Familiar Seal Token

Changes the attributes of legendary and lower sealed familiars. Fixed attributes will not be changed.

10

Shining 30% Elite Tempering Stone

Used for tempering equipment.

20

Heroic Bestiary Mount Scroll

Transforms heroic and below pets back into mounts. The target pet must be at least 1 level below you.

30

Legendary Mount Scroll

A scroll that can transform legendary pet familiars into mounts, so as loong as their level is at least 1 below yours.

40
Lucious Volifax Rabbini minden órában meg fog jelenni és tanulva a korábbi dolgokból most sokkal könnyebb lesz végezni vele!