THE NEW RISE OF THE TRICKSTER UPDATE
WILL BE ARRIVING ON JULY 6TH!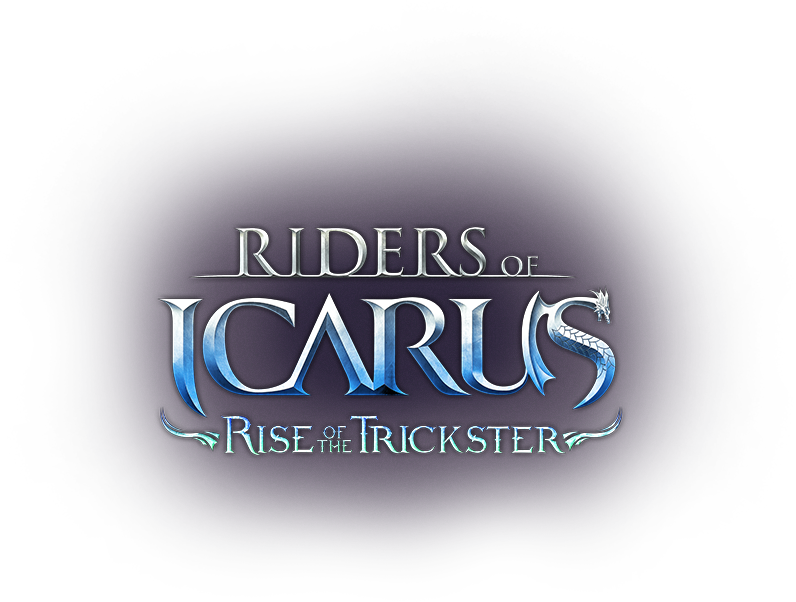 TRICKSTER CLASS
Register for the launch of the new Trickster class before June 30th with an account that includes a character that is level 15 or higher and you'll receive a FREE Rise of the Trickster Launch Pack! Be sure to login before August 4th to receive your FREE Rise of the Trickster Launch Pack!
LEVEL CAP INCREASE (Lv.60)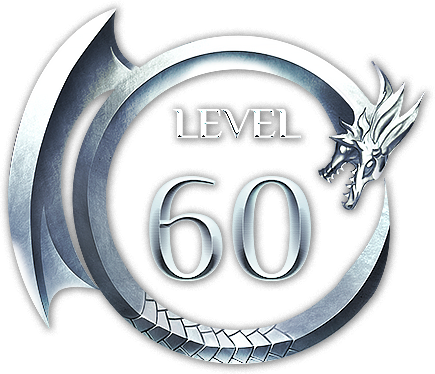 With the coming of Trickster, Riders will be able to break through their shackles and power up to level 60! The decision lies in you to walk the path of the Trickster or continue your current Rider's adventures as you acquire gear, all-new skills, and formidable familiars to face the challenges that await you.
NEW AREA! AKRAT PLAINS
Akrat Plains was once a barren landscape, devoid of water and wildlife. The Deity, Parna, created a relic of immense power and had it sent to Akrat Plains. With the introduction of Parna's relic, the fields shaped and streams of rich flowing water ran through the land. As time passed, Akrat Plains became home to nobles, farmers, traders, and the infamous group of Karrad Pirates. Prepare for battle and confront the Karrad Pirates and the figure they answer to.
NEW DUNGEON! ELDER'S BASTION
Deep inside this sanctum lies the truth behind the motivations of the Karrad Pirates, the corruption of the nobles, and the rumors of a war against the Hakanas Kingdom. Take up arms and charge into the Elder's Bastion and unravel the mystery.
NEW FAMILIARS
Mount up and explore the cool landscape of Akrat Plains and discover new familiars to bolster your roster! The majestic Gorgos, Lagosha, and the legendary beast Aidus are just three of the unique familiars you will find in Rise of the Trickster.
English